i think i started feeling weird about trends when one of my friends had said to me after school "i mean, they used to look ugly, but i kind of want a pair of Uggs now."
and i was just standing there, like what? Uggs? i thought everybody agreed they were ugly, hence the UGG in the name-? for quick reference, here's what they look like.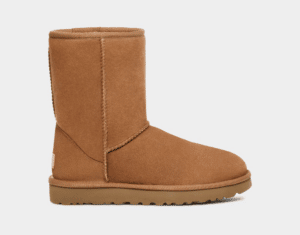 heck, there's thousands of boot designs for winter all over the place–and everybody decided that these are "the new look"? anyways, this got a thought rolling in my mind about other strange trend people decided to bring back. and don't get me wrong, i love some (so glad that flared jeans are back) but there are some questionable decisions out there.
the strange adidas yeezys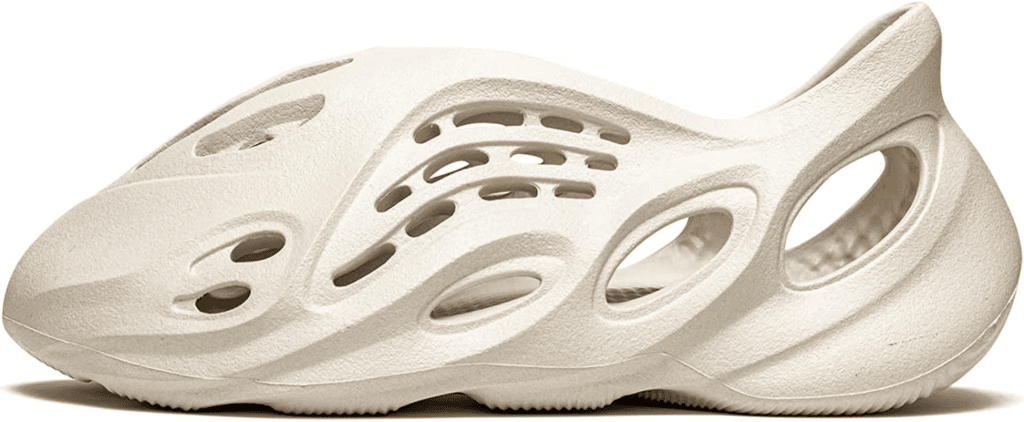 i think any reasonable person could look at these and think 'what… what are those?' because i am NOT seeing it. yes, i think fashion does need breakthroughs and sometimes that requires strange decisions to be made, but these should've stayed on the runway. i remember distinctly one day at school i saw somebody wearing these. oh my god. it was terrifying. i think it was more terrifying than seeing it on TV with the runway models, or even videos of people seeing others in these shoes. i didn't know these people actually existed! let alone look at these and think "oh yeah, i am going to make a conscious decision to wear these to school today." maybe some people are blinded by the idea of trends, but this is way too far. and i'm not one to diss on others style, but this isn't much of a style, it looks uncomfortable to wear and it makes anybody in a 5 mile radius uncomfortable too.
shackets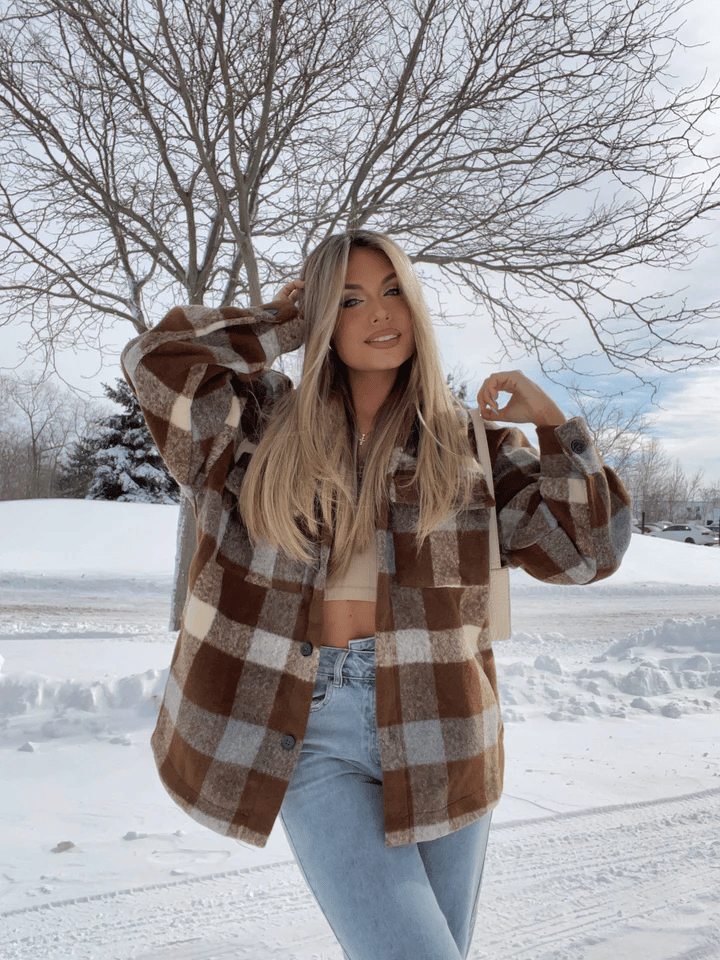 the 2000s boot cut (and also low rise pants)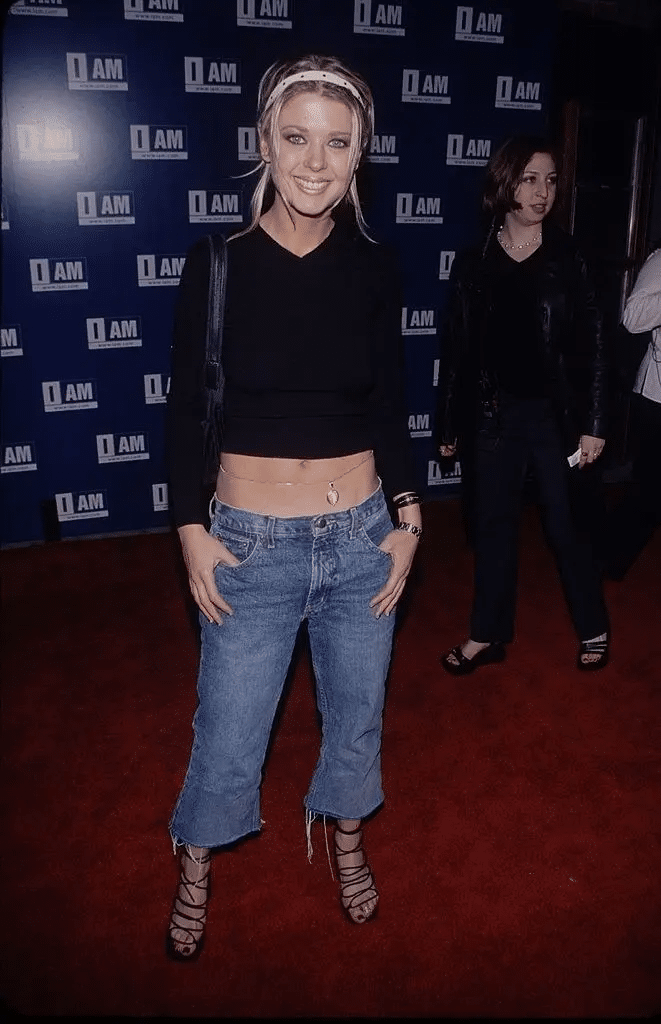 of course, i hope i don't have to explain myself with the Ugss, i hope we as a society all simultaneously agree that they look strange.
check out some of my other posts!